We know there are other products out there that build landing pages and emails, and they even do that function pretty well, but not like this. Belch seamlessly integrates with HubSpot like no one else. Other page and email builders strip out all of the amazing features that HubSpot has to offer like, CTAs, tokens, smart content and advanced menus. They aren't pushing your landing page or email back into your HubSpot portal. Rather, they keep it in their own system so that you now have multiple places to go to manage assets and track success. Belch is different. Our design platform helps you create assets outside of HubSpot and push them back into your portal.
How Does Belch Work? Let's Have a Walkthrough
1.
Get Belch at BELCH.IO
Install it on your Mac or Windows computer
Fire up the app and get started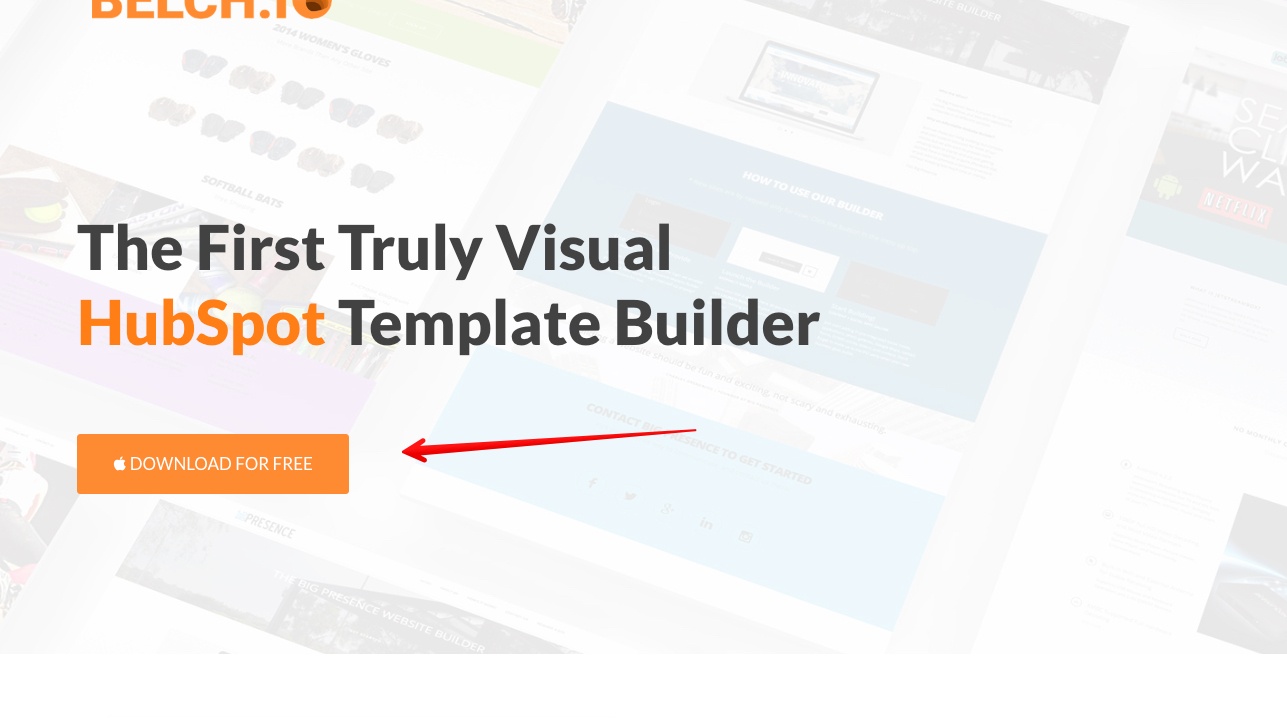 2.
There is often a need to connect to multiple portals especially if you are an agency, so we give you the ability to toggle between portals in order to load in different assets from your clients' HubSpot accounts and push new assets to the right place.



3.
Building an email or landing page template is simple, but you'll have to choose one or the other. That's why we made it intuitive within Belch. Just choose which one you want to start with.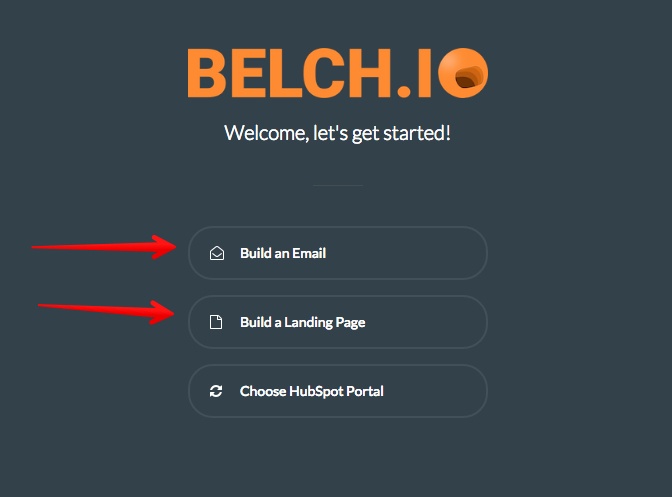 4.
Sometimes, you need a little design inspiration. So, we built a bunch of themes for you to use to get the juices flowing. Don't worry, friend. You're not locked into these styles, by any means. Full customization of the design and content settings are just around the corner.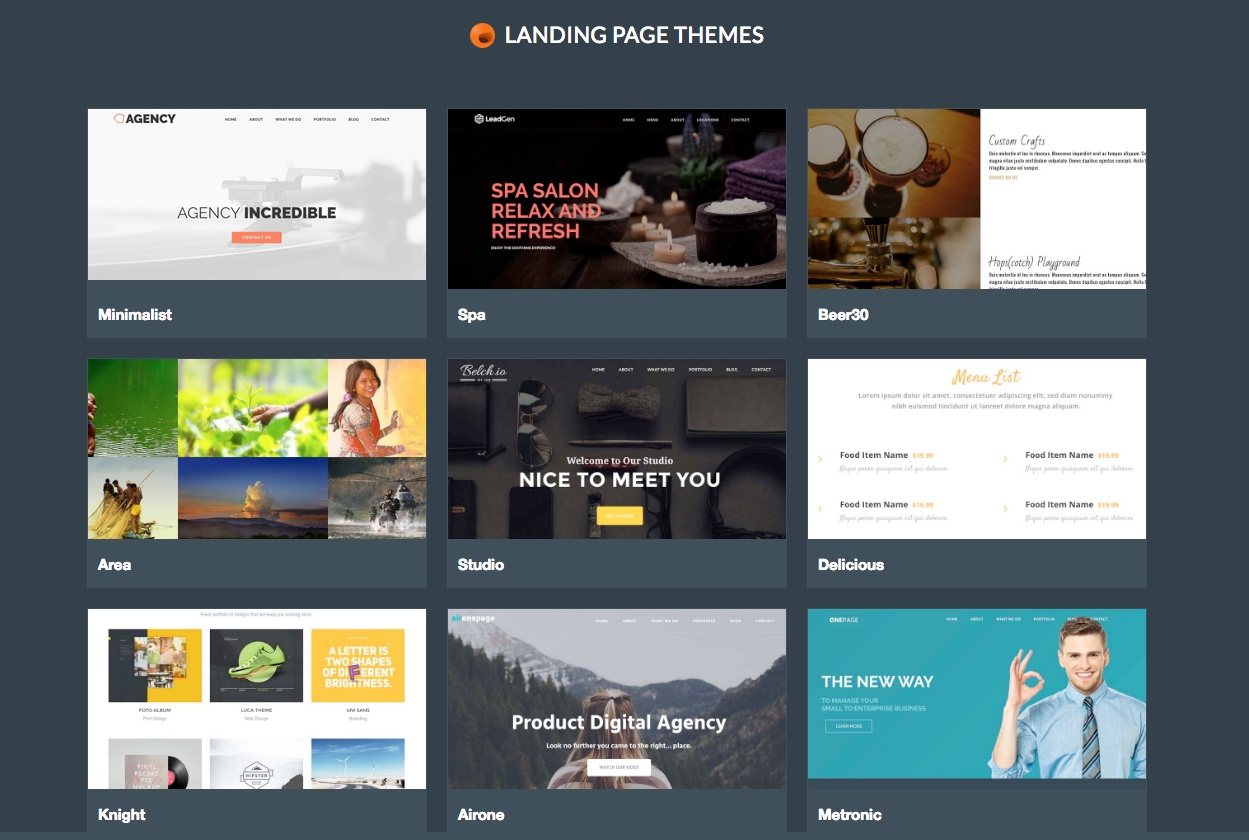 5.
Here comes the fun part. Once you've chosen your poison - landing page, or email - and you're in a theme you'd like to start with, you have the tools to really get creative. Under Theme Settings, Belch gives you everything you'll want to tinker with, like the custom Google fonts, setting a logo, changing the typography for paragraphs and headers, and much more.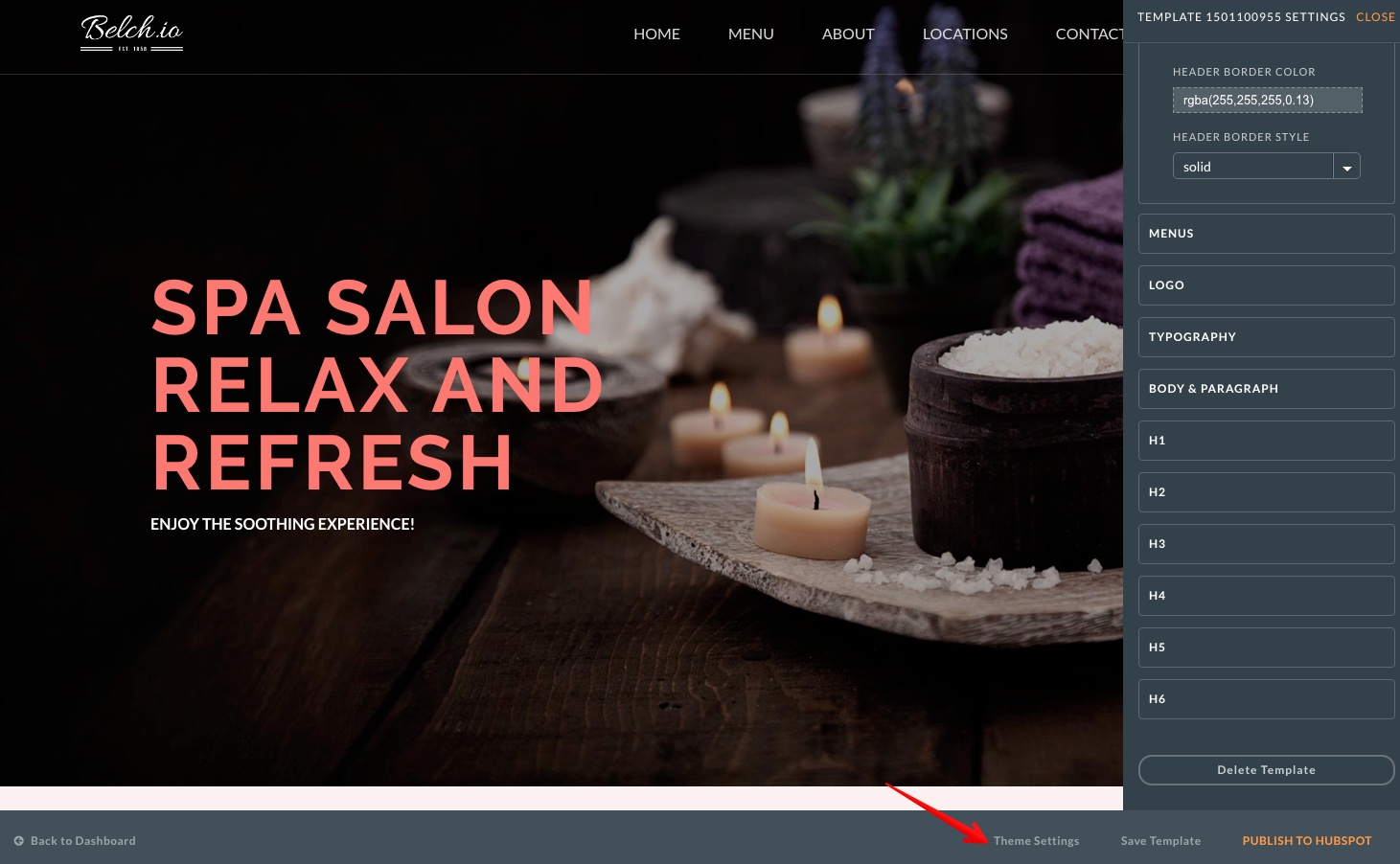 6.
We've even grabbed the advanced custom menus directly from your HubSpot portal so you can choose the menu that best fits the page.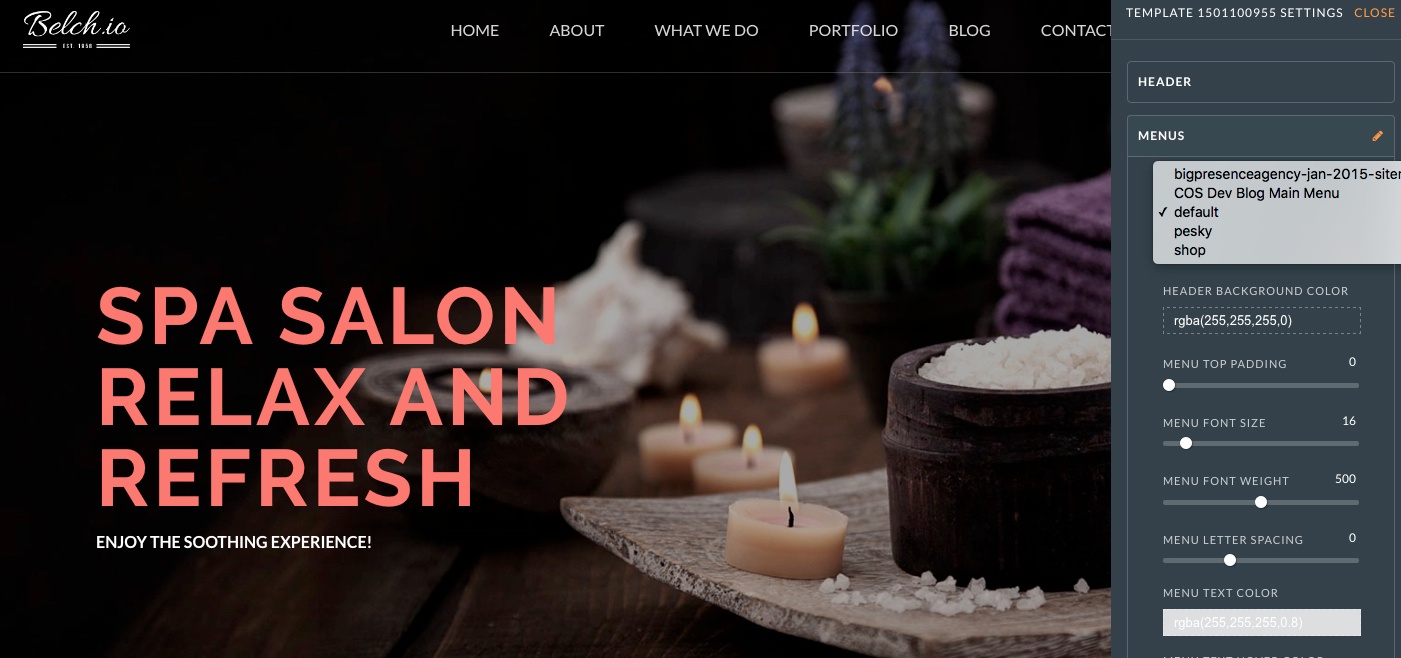 7.
You already know how to use the WYSIWYG that HubSpot uses for their page editor, so we decided to integrate that into Belch. Hey, we're all about intuition and simplicity. Why fix it if it ain't broke?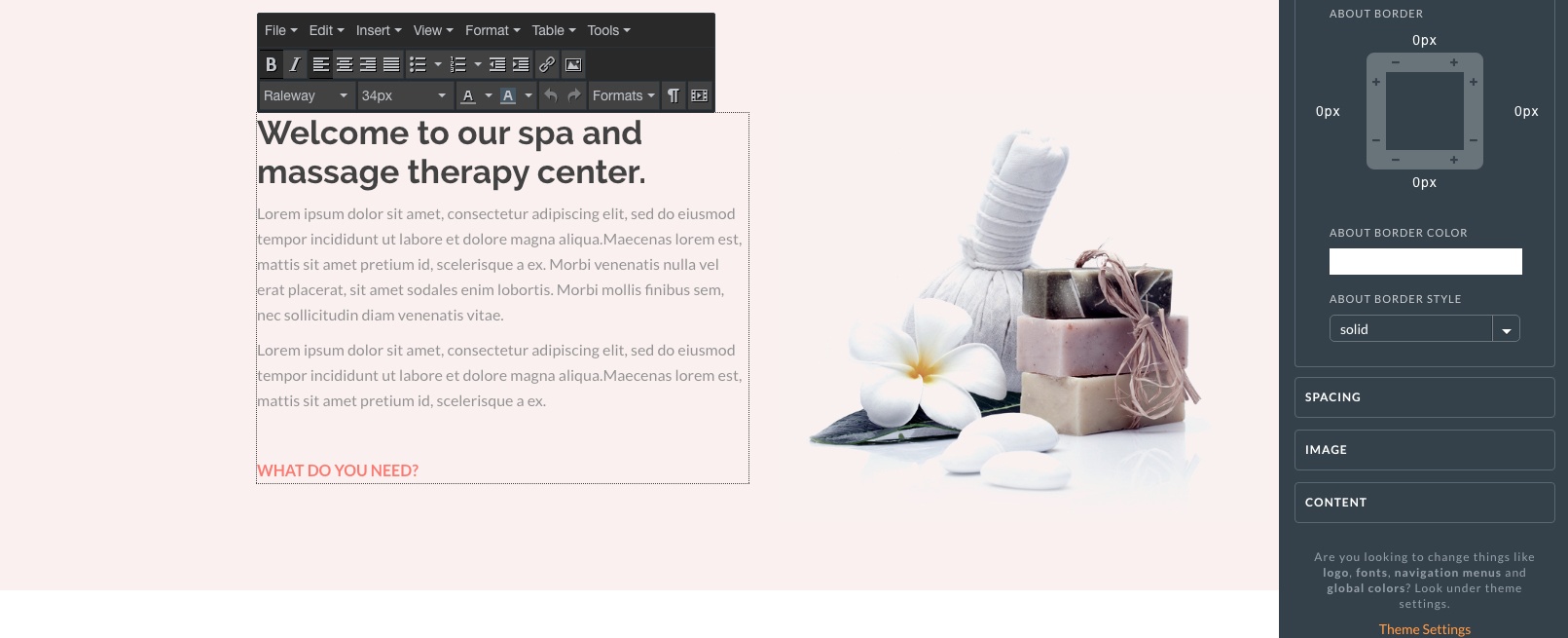 8.
Forms! Every marketer knows forms are life. There is no point to building a landing page without a form, right. So, check it out. We've grabbed all of your forms from your HubSpot portal and threw them into an easy to use list for you to choose from. As you choose a different form, the landing page updates in real time so you can see the changes and what your form will actually look like as an end result.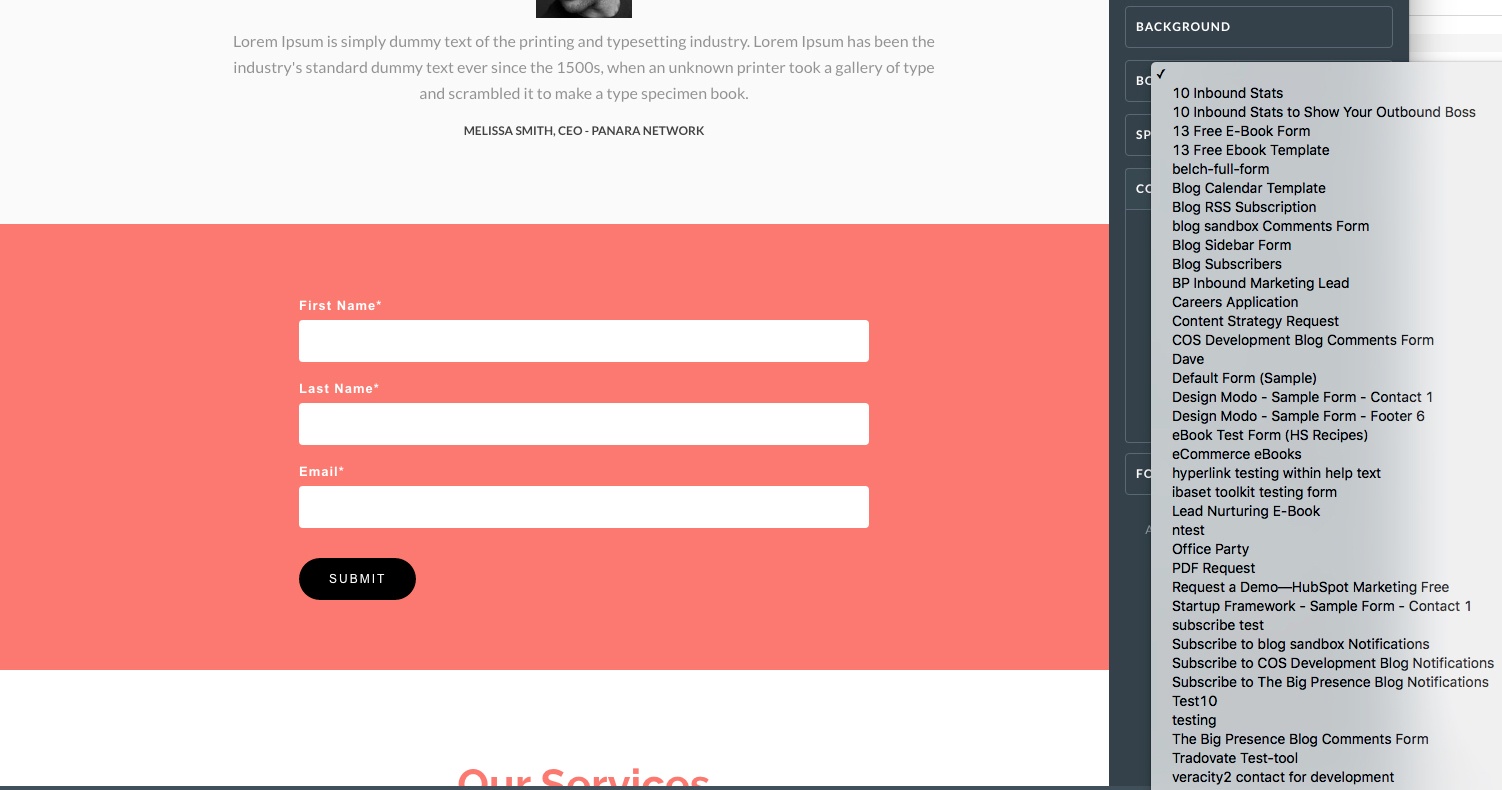 9.
Ok, developers, we did some nerdy stuff just for you. With our custom compiler, we convert your theme to HUBL markup so you can continue to edit the landing page once you hit that magic "PUBLISH TO HUBSPOT" button. This is a great time to use HubSpot's tokens, CTAs, and smart content.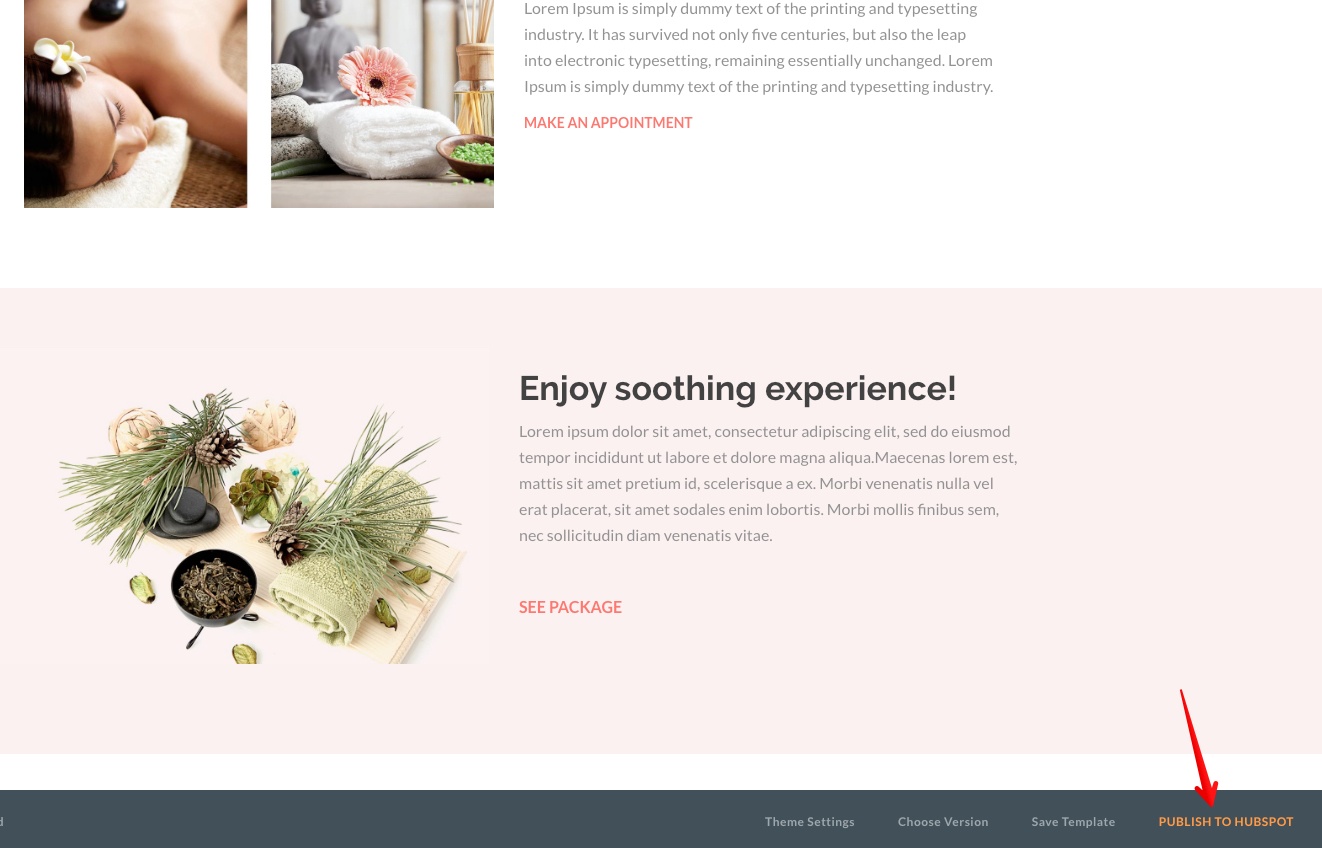 10.
We are pretty dang proud of the code that we push into your HubSpot portal, so we want to show you a sample. Developers especially will love this since we give you some base code to work from, sprinkle in some HUBL code, and presented it in a clean and meaningful way. Start adding your own customizations, libraries and flare, if you like, we have nothing to hide.
Here's the pastebin, check it out https://pastebin.com/kmX13WTd You might also notice that all images have been automatically uploaded to your HubSpot portal for you, you're welcome :)
BTW developers and marketers, this is a small but powerful feature: We gave you the ability to add tiny little snippets of Javascript and CSS from the page editor. Just one of those things we have done to make your life simple.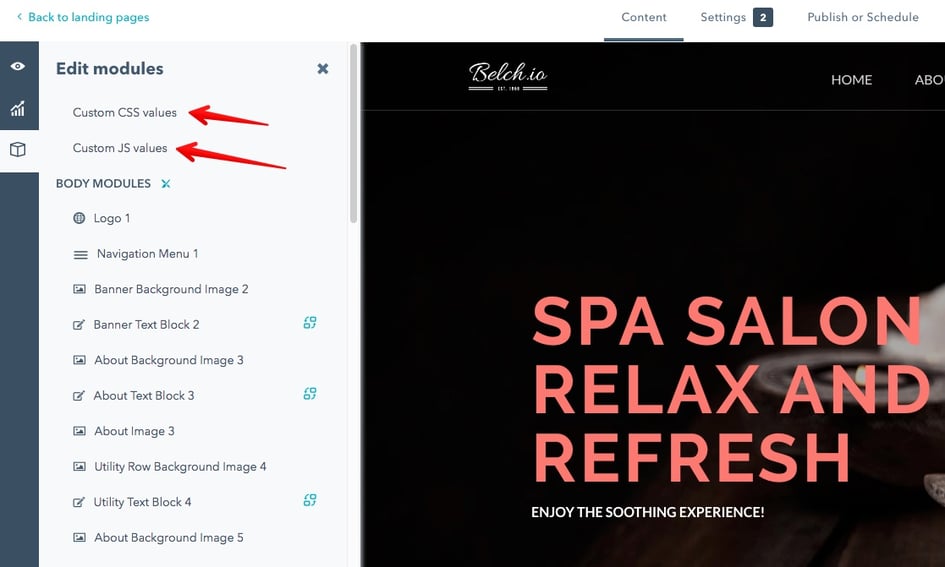 Ta-dah!
There you go, a quick walkthrough of Belch. We love using the desktop app to create emails and landing pages for HubSpot, and we know you will, too. So, try it for free.