With over 150 HubSpot agencies and 300+ HubSpot customers building for HubSpot with Belch everyday, we've got a lot of Belch'd pages out there! We couldn't help but peek at all of the beautiful creations and pick out a few that really stood out. So here is a selection of pages built with Belch that hopefully will inspire you to create your own incredible landing pages.

Aerolase created a contact form for patients to get in touch with them.
Aerolase hit all the checkboxes: a header with a call to action button, credibility with client success stories and other accredited institutions and a logical form that wraps up the form nicely.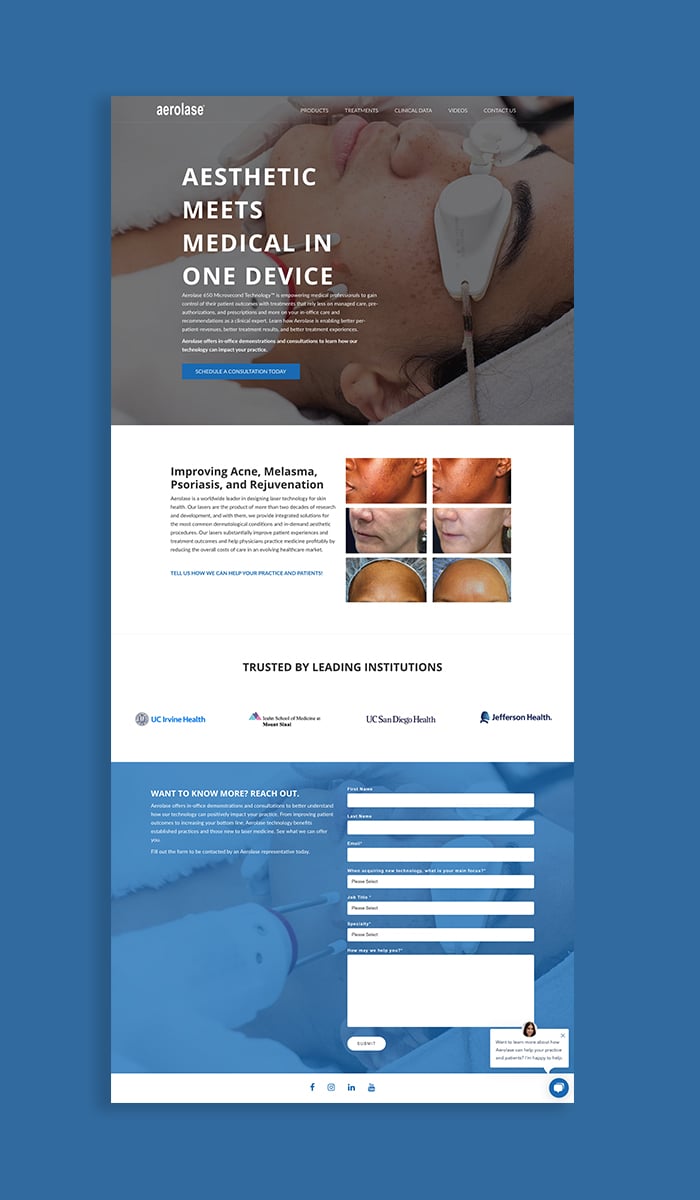 iBaseT used Belch to create their own toolkit download form.
With some added elements like the dynamic header image and the overlapping form, iBaseT created a modern looking page to create more leads.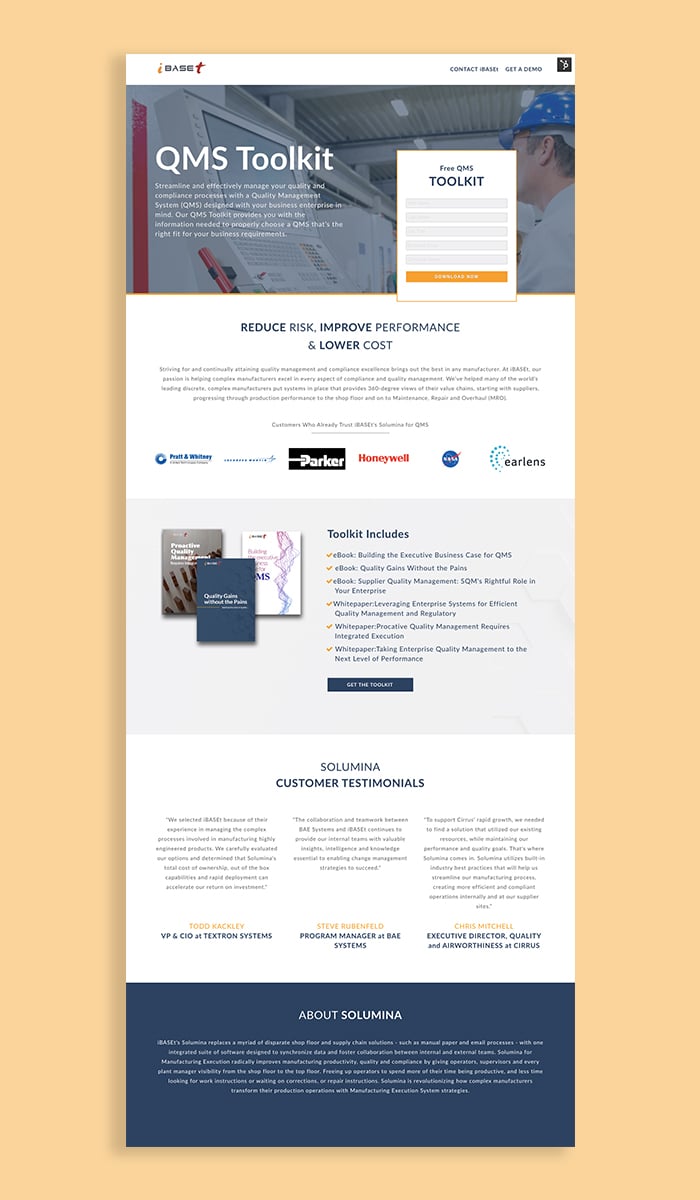 This agency created a clean and simple sign up for a webinar.
Who likes fluff anyways? Straight to the point, this landing page leaves no margin for error.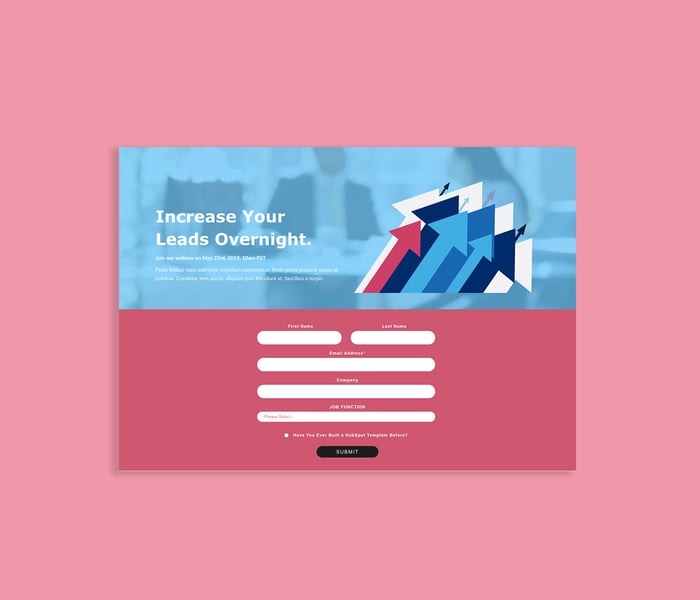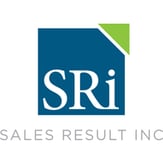 Sales Result Inc. built a perfectly composed landing page for people to book a consultation.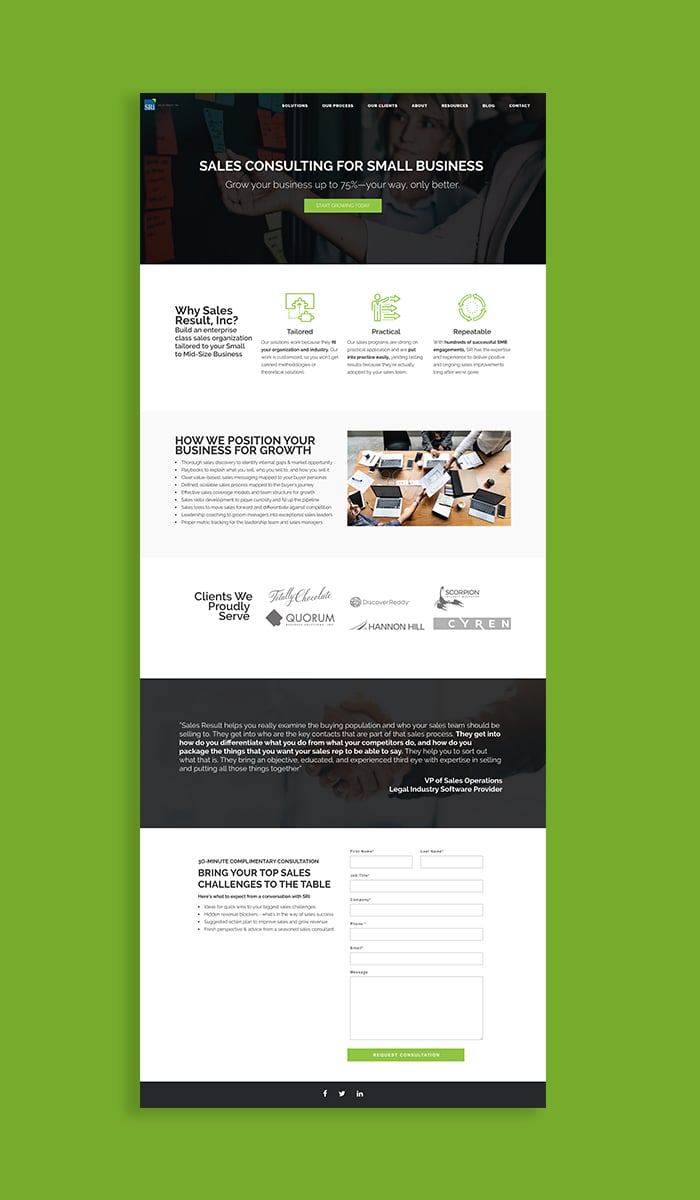 Riptide made some major use of the Belch Form customizer.
The company added two forms to their landing page and customized each one to look different.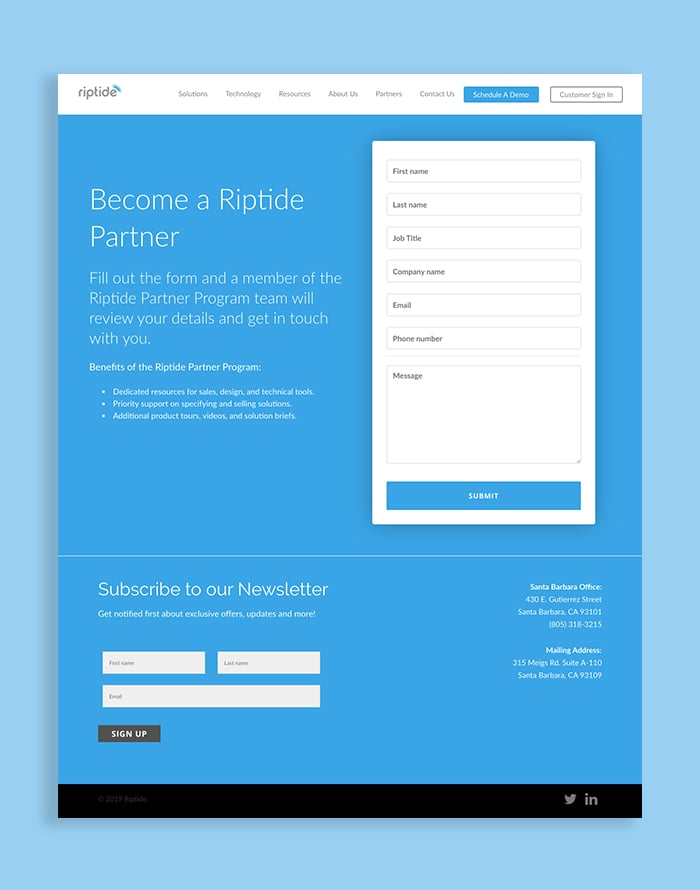 What will you create next with Belch?